I haven't posted my To Be Read & Currently Reading for a while and have no idea why!! I have thought about it a couple of times but somehow I keep forgetting about it!
So apologies for not keeping you up to date! Here is the dreaded TBR pile and the amazing reads I currently have going on!
Currently Listening :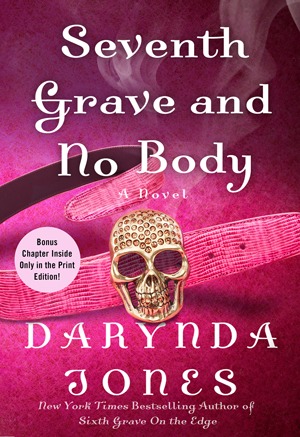 I love this series and I couldn't wait for this new release. I even went a couple of days without listening to an audio book because I was waiting for this one to release and knew I wouldn't be able to fit another book in before this one came out.
It took me a while to get this one on to my phone yesterday using the Audible app. It just didn't want to work. I would have put it straight onto my iPod but the book hadn't been released when I left for work! Stupid time difference!
However it is all worth the trouble and frustration! The narrator is, as always, making the story even more funny and amazing. The story is, as always, compelling and amusing.
This has to be one of my favourite series ever and it is definitely my number one when it comes to audio versions. I couldn't read this series because the audio edition is just too great! I think I will be listening to this one on the weekend....instead of reading!
Currently Reading :
The Asylum Tales are awesome! I was really sad to hear it was coming to an end but extremely excited to see that the final installment was being broken into three parts and released within weeks of each other.
This first part was released last week and part two came out this week. The last part releases next week and I had all on pre-order to make sure I didn't miss them and that I could read them straight away.
As far as I know these books are only available on Kindle and maybe other e-formats and they seem to be three shorter stories that fit together as one last final installment.
I haven't actually started this one yet but it is definitely the next read on my list. I don't care about the review books I have to read, this one goes to the top of the pile!
The Dreaded 'To Be Read' Pile :
There are a few books on this list that are ARC's I need to read and review but because they don't release for another couple of months/weeks.
Anyone paying attention will notice that this list has gotten longer and most of the books from last time are still on here. I am a naughty person and keep reading the new stuff and neglecting the old stuff!