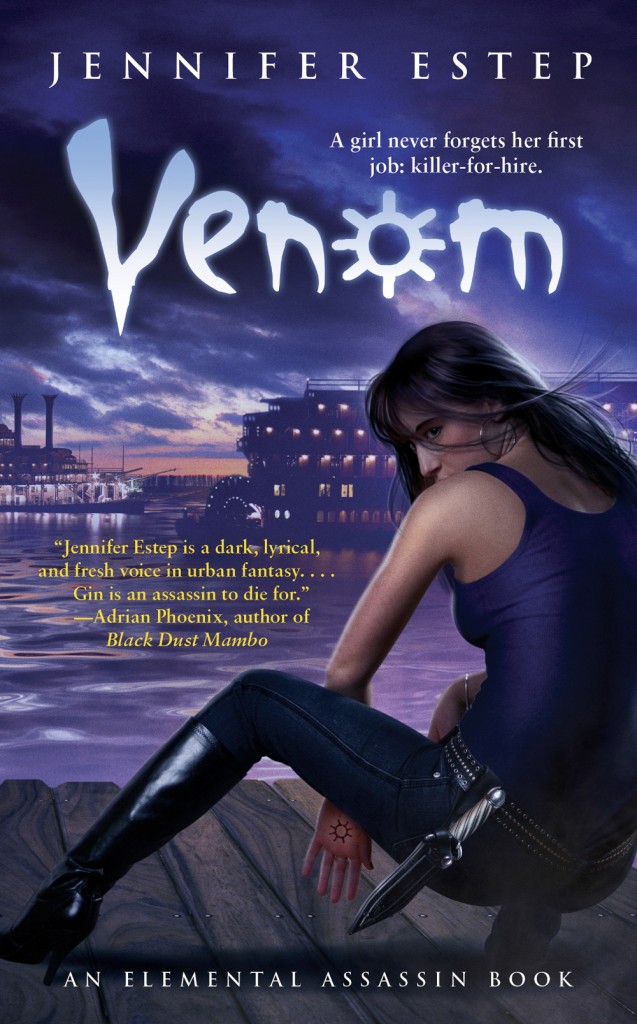 This week my
author guest is Jennifer Estep
! Her Elemental series is one of my favourite reads this year and I am really looking forward to the newest book, Venom, when it comes out next week.
If you haven't already tried this series then I highly recommend you do! Why not take a look at
the interview
to find out more about the books and the author?
Also make sure you
enter the contest
for your chance to win a copy of Venom.
Don't wait too long! The contest closes on Sunday!