The last couple of months have been really bad reading wise. I want to read but just can't find enough time or energy to really get into a book and do some serious reading. This last week I have been fighting a cold and it has left me very drained after a day in work. No book is amazing enough to keep me awake enough to concentrate on it when I am feeling so worn out.
However this week I am feeling a bit better and I am making a huge effort to read more. I already managed to finished two books over the weekend and this new week has started off with two more. Here is my Currently Reading list and below is my To Be Read list.
Currently Reading :
I love this author and her Books by the Bay Mystery series is a favourite cozy of mine. So it is no surprise that I pre-ordered the first in this new series, Murder in the Mystery Suite.
What struck me straight away about this debut is that the main character is a working mum with a lot of responsibilities and not the single woman cliche. Twins should be enough for anyone to handle but Jane also manages Storyton Hall, a delightful book orientated hotel with enough libraries to make any book lover swoon.
I am about halfway through and there has been some very exciting developments surrounding Storyton Hall. The history and the contents of the place is quite interesting and the plot is keeping me hooked.
Loving this one so far! Looking forward to cuddling up with it some more this week!
Currently Listening :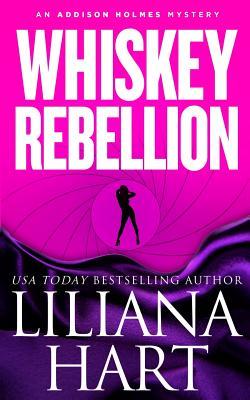 I would really like to be listening to the next book in the Mudbug series but it seems it isn't available. Yet? If anyone knows something please let me know!
Anyway I wanted to listen to something shortish and hopefully a little funny and this one has been on my pile for a while. So far I am not too disappointed in the story but more in the production itself. The narrator sounds older than the character and it sounds like she is sitting in a bathroom or metal container.
Despite the bad quality (maybe I have been spoilt by my previous audio experiences) and the slight 'makes me cringe' voice the story is getting interesting and the main character is amusing.
This one should be finished with this week. I already listened to nearly an hour and a half today.
The Dreaded 'To Be Read' Pile :
There are a few books on this list that are ARC's I need to read and review but because they don't release for another couple of months/weeks.
Last week a few new releases I had on pre-order appeared on my Kindle! I have already read a couple of them but I still have a couple on my pile. It is really hard not to just read the new books and forget the rest of the 'To Be Read' Pile!