It has been a long busy week with no time or energy for reading. Quite a good week audio book wise but the Kindle hasn't been opened much.
I am still ahead on my reading challenge this year and I am making some progress on my other challenges. Just looking forward to having some more time to actually pick up some more books! I'm dreaming of a Summer holiday of reading....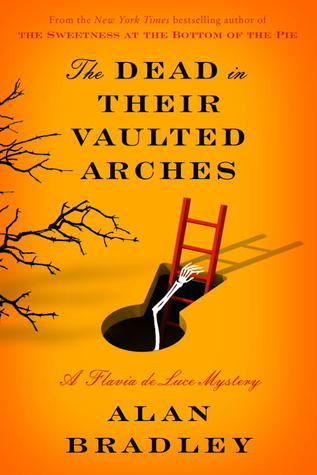 Currently Listening to :
I couldn't stop myself! I had to get the next installment in the Flavia de Luce series. After the cliffhanger ending in the previous book I just had no choice! I am so glad I am behind on the series and had the option to jump straight into the next book. It must have been awful for all those readers who had to wait for the next part to release!
Of course I suspected the cliffhanger was going to play out the way it did. Maybe not as grand but still I knew it couldn't happen the way I would have liked it to. So far things are a little slow but I think Flavia is just a little off her game due to the circumstances.
Loving this series and can highly recommend it. It didn't sound like anything I would be interested in but it has turned out to be one of the best audios. The narrator really makes the stories come to life.
Currently Reading :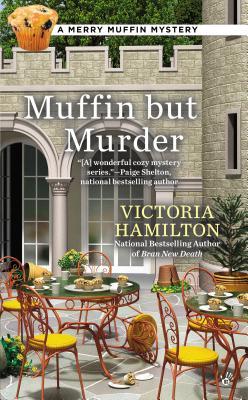 This book has been on my Kindle and To Be Read list for a while. I finally decided to get to it because I remember really enjoying the first installment.
However it has been a bit of a struggle getting into this sequel. I am not really enjoying it as much as I thought I would and now I am already halfway through I don't want to give up.
I hope to finish this one tomorrow. I would have finished it today but when I am reading a book that isn't making me very excited, I end up finding other stuff to do instead of sitting down with my book.
Maybe things will get better in the second half of the story! Positive thinking may help! ;)
The Dreaded 'To Be Read' Pile :
There aren't many ARC's on here anymore but I do have some waiting for me. The release dates are for April and May so I am spending some time on other books this month.