This week there are two contests to enter! Both have amazing prizes on offer so make sure you check them out as the closing date is getting closer!
Author
Shelley Munro was here and posted a guest blog
about Leopards and shapeshifters. If you haven't checked it out already then I recommend you do! Also if you enter the contest you could win one of her books!
My other guest this week was author Stephen Zimmer
. As well as a great interview, Stephen is also giving away a special prize package to one lucky winner. Make sure you add your entry! I don't think this kind of package can be found just anywhere.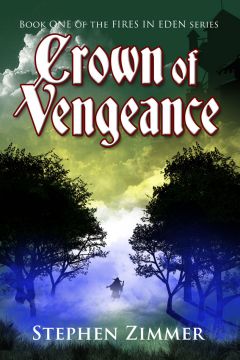 So make sure you enter both contests by 4pm (Central European Time) on Sunday!
Oh and author Mark Henry is my new author guest on Sunday! Stop by and be zombified!