Yeah, I know! It has been quiet around here. I have some time off work and have been busy getting stuff done and relaxing. I have been reading but obviously not enough! I also ended up getting a little addicted to a game....so that took up some reading time.
My normal reading pace will resume soon and I will have a lot of catching up to do! Until then this is what is going on in my slow reading world!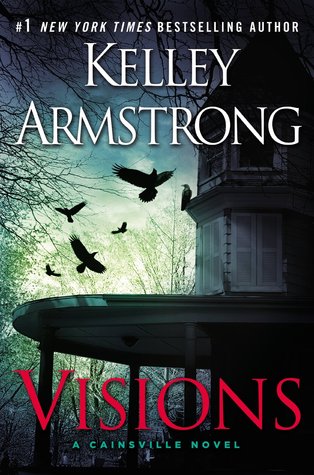 Currently Reading :
This was on pre-order and went straight to the top of my reading pile. I absolutely love this author and the first book in this series was amazing! I have been waiting eagerly for a year for this next installment and I am loving it so far!
So why aren't I done yet? It is a long book and I am finding that I need to take breaks to process everything that is happening. How Olivia/Eden is managing with everything is beyond me but she is making some interesting decisions and the storyline is sooo exciting! Oh and the Welsh twist is just the icing on the very tasty cake!
I already know that this one is going to get 5 stars from me and I am already upset that the next installment will most likely mean another year long wait. However it is worth the wait and this was definitely worth the pre-order. If you haven't tried this one yet then you really need to give it ago!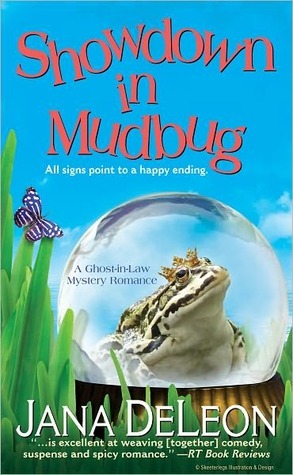 Currently Listening :
Just like I couldn't resist the second book in the Mudbug series I couldn't resist the third one. I enjoyed listening to the series so far that I downloaded the next installment straight away.
I am enjoying this third installment as much as the previous books and I am really caught up in the story. Unfortunately I listen to my audio books on the way to and from work...and I am home this week. I keep meaning to listen to the book while doing chores but always forget. I am however very eager to get back to listening to this one and I am pretty sure I will be going straight onto book four when I am done with this one.
I still can't believe I didn't come across this series earlier. I know that this is a series I will be listening to over the upcoming weeks until I am all caught up. Unless something in the style and concept changes there is a huge chance that my Summer audio experience is going to spent in Mudbug, Louisanna!
The Dreaded 'To Be Read' Pile :
There are a few books on this list that are ARC's I need to read and review but because they don't release for another couple of months/weeks.
Last week a few new releases I had on pre-order appeared on my Kindle! I have already read a couple of them but I still have a couple on my pile. It is really hard not to just read the new books and forget the rest of the 'To Be Read' Pile!